About Hodgen Law, PC: International Tax Firm
We are a boutique international tax law firm based out of Pasadena, California, that publishes the world's most intensely researched International Tax Newsletter for people and companies interacting with the US Tax System.
We help clients with all types of really serious international tax problems. If you're stuck and need help, contact us here.
Our Team
You'll work with hard-core tax lawyers and Certified Public Accountants who sit in the same room, at the same table, to solve your problems. After all, tax returns are your (possibly reluctant) love letters to the government. We oversee the conversation – and make sure you don't get your heart broken.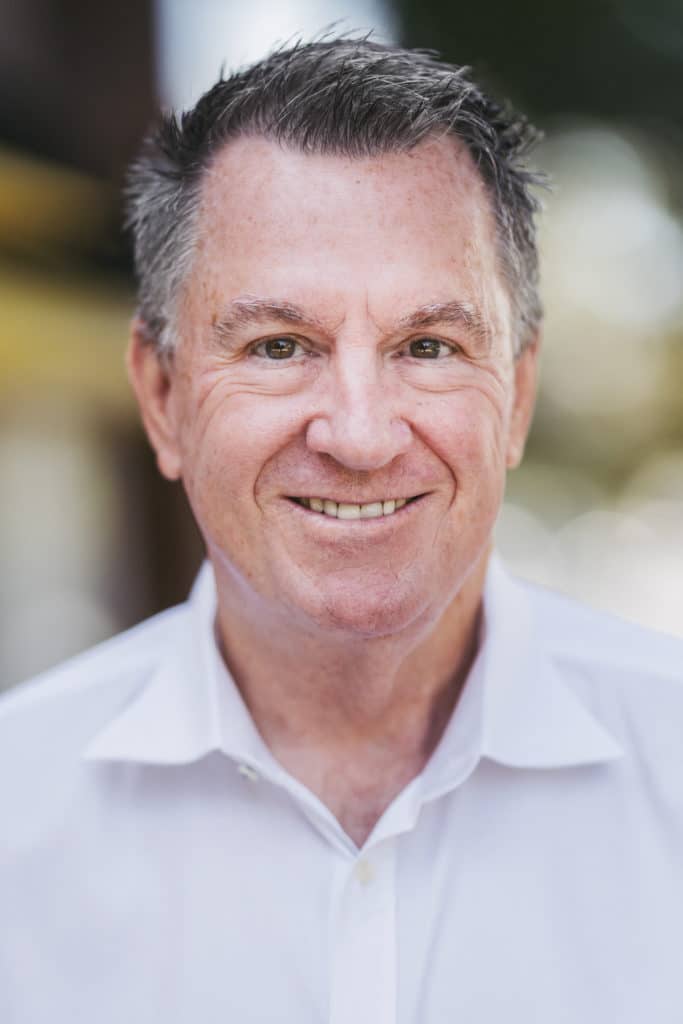 Phil Hodgen, Attorney, Principal
Professional chops: past Chair of the International Tax Committee of the State Bar of California's Tax Section. Member of the Executive Committee of the State Bar of California's Tax Section for 2004-2007. Organizing Committee of the California Society of CPAs' first annual conference. Frequent, non-boring speaker at conferences and many other events. Always have multiple currencies in my wallet.


Debra Rudd, CPA
Debra graduated from Columbia University with a Bachelor of Arts degree in Philosophy in 2006, then spent a few years working in various industries before joining Hodgen Law in 2010 as an administrative assistant. She began assisting with tax preparation shortly after starting with the firm, and transitioned to a full-time tax preparation role within a year. She has worked in a professional capacity since and completed a Master of Science in Taxation degree at Golden Gate University in 2020.
Debra particularly enjoys working on expatriation planning projects and multi-year cleanup projects for tax returns.
William Shiraga, CPA
William graduated with a Master of Accounting degree from USC in 2016, and prior to that, a Bachelor of Arts in Business Economics with a minor in Accounting from UCLA in 2015. He is pursuing a Master of Science in Taxation at Golden Gate University. He enjoys working at HodgenLaw because it combines his two interests – navigating complex global issues and improving clients' lives. In particular, he likes helping clients get back into compliance with the IRS by cleaning up multiple years of difficult tax returns. When he is not working, he enjoys traveling, exploring new sights, and trying out new food.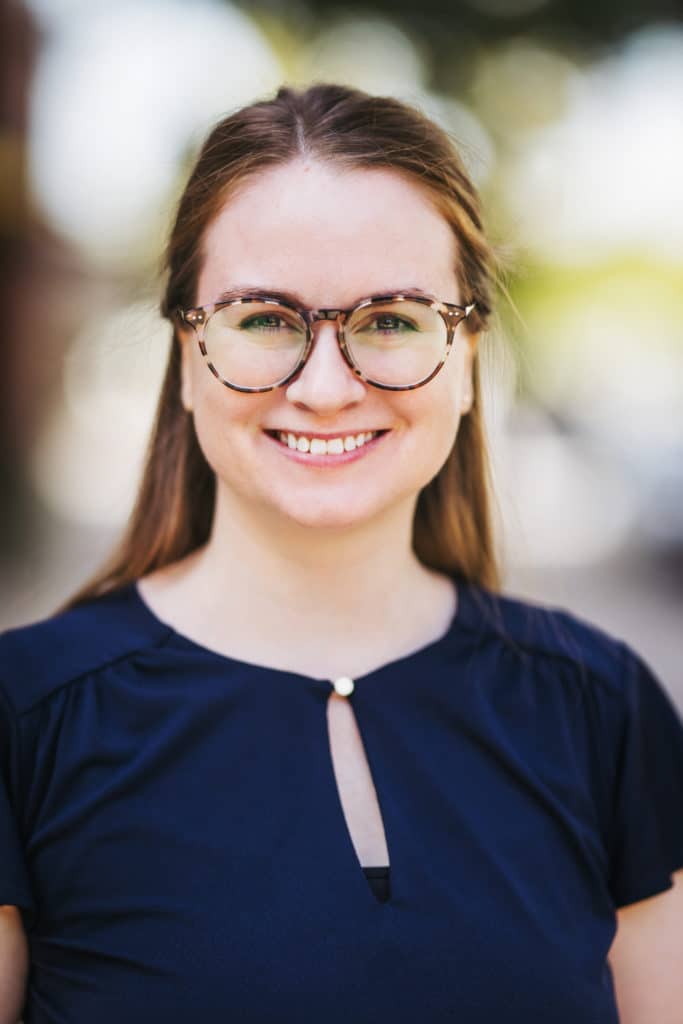 Rachel Allen, Office Manager
Rachel graduated from UC Santa Barbara in 2015 with a Bachelor of Arts degree in Economics. She joined the HodgenLaw team in 2016 as an administrative assistant and became involved in the firm's marketing early on.
After several years with the firm, Rachel is now the Office Manager for the firm and enjoys working both behind the scenes and directly with clients to provide excellent service. She is also Hodgen Law's marketing coordinator and organizes the various events the firm hosts throughout the year.
Maeghan Gershey, Administrative Assistant
Maeghan received her Bachelor of Arts degree in theater from the University of Vermont. After graduation, she spent a few years playing the role of Struggling Actor in the long-running production called "Life! The Musical." That being not much fun she pursued an education in massage therapy, where she found more success and delight running her own small private practice. After thirteen years as a massage therapist, Maeghan's hands were quite tired, so she stepped onto another path and entered the legal field.
At HodgenLaw, Maeghan enjoys a hard-working team and endless opportunities for education and growth. When she isn't in the office, Maeghan can be found enjoying vegan junk food, tending her family of houseplants, drinking a strong cup of tea, or daydreaming in the desert.